At Soda Graphics, brand identities are created to authentically attract the right people to your business. Christie really enjoys learning what the business has to offer and understanding your project goals.
Through a seamless process rooted in strategy, she cultivates the true essence of your business. She dives deep into exploring elements, such as your values and target audience, to develop your strong ethos.
Combining the strategy with expert design skills, Christie intuitively develops a curated brand for your business to grow.
Suitable for established businesses in need of a re-brand or to refine what they already have. Also suitable for new businesses starting out fresh.
BRANDING PACKAGE INCLUDES
Brand Strategy
Primary + Secondary Logo
Logo Mark/s
Brand Pattern
Colour Palette
Font System
1 Collateral Design*
Brand Guidelines
*A choice of business card, notecard, letterhead, hang tag, tote bag, email signature,
up to 4 custom icons, or up to 2 social media templates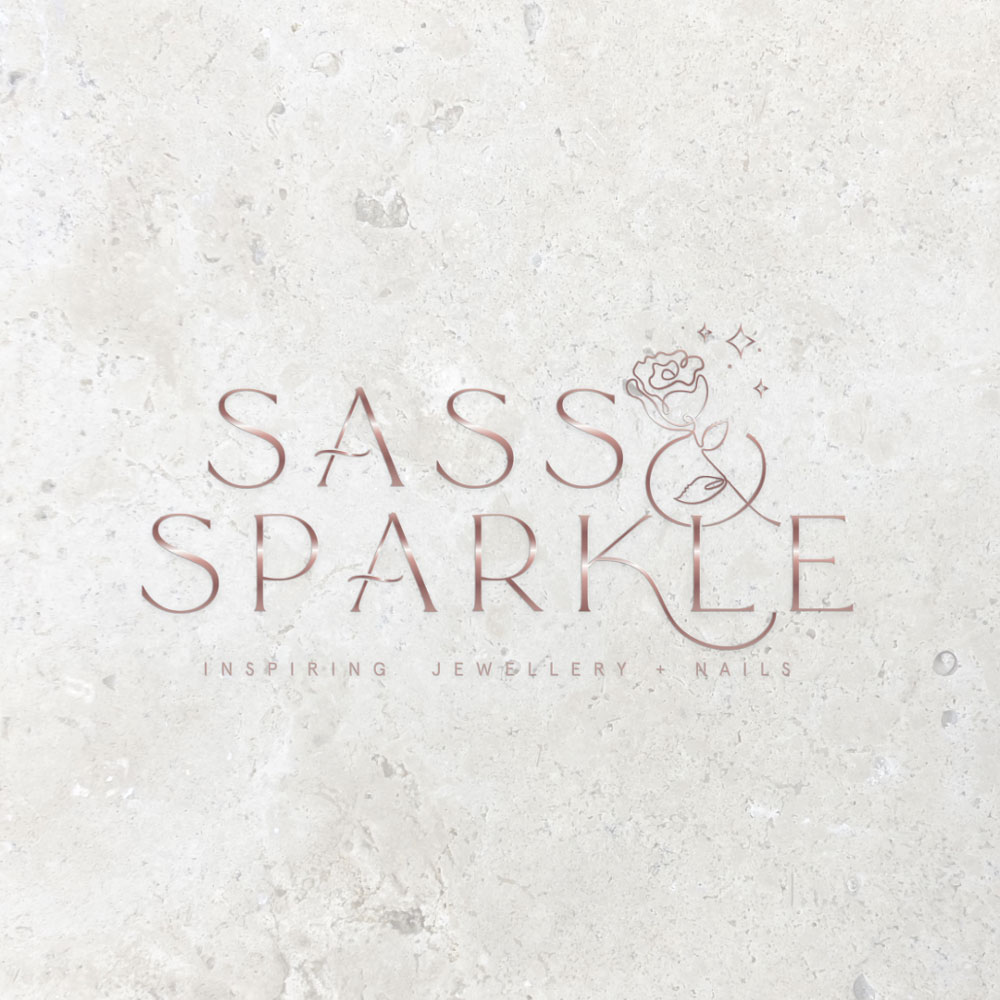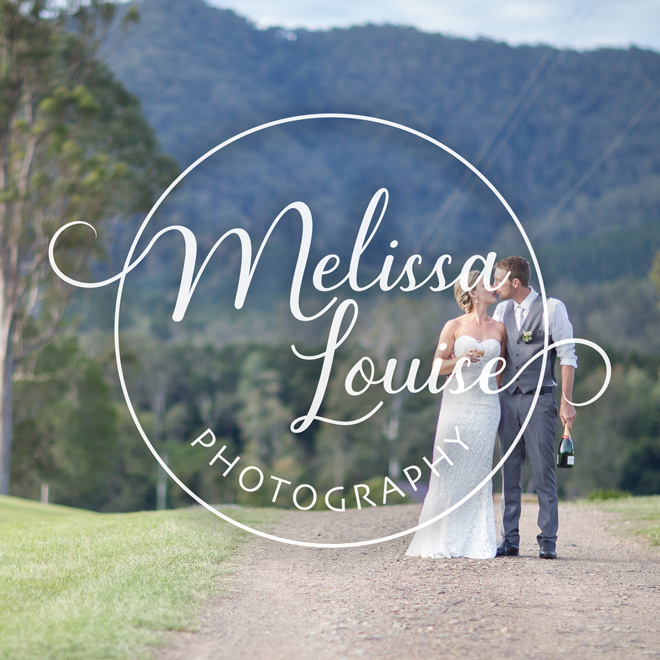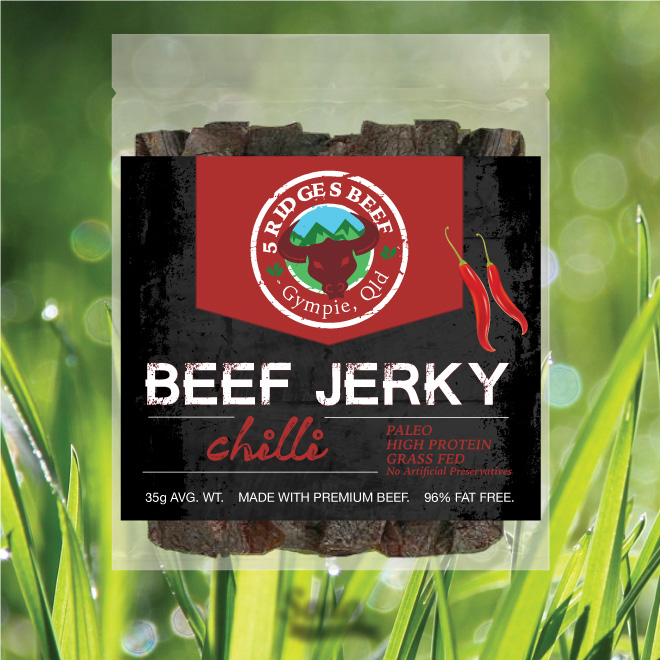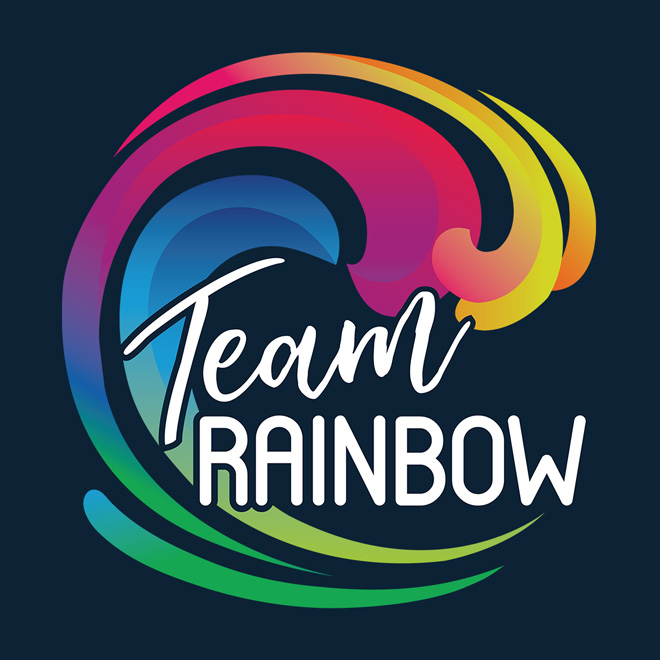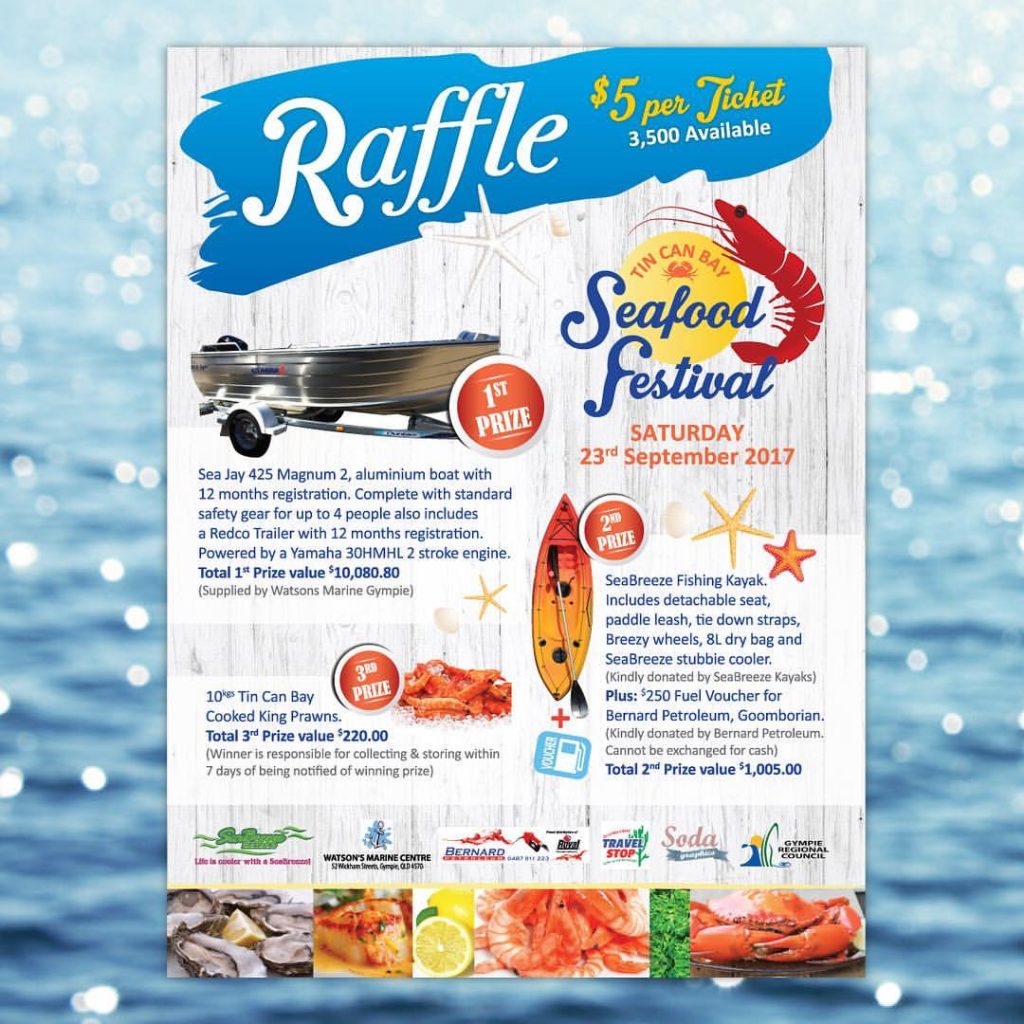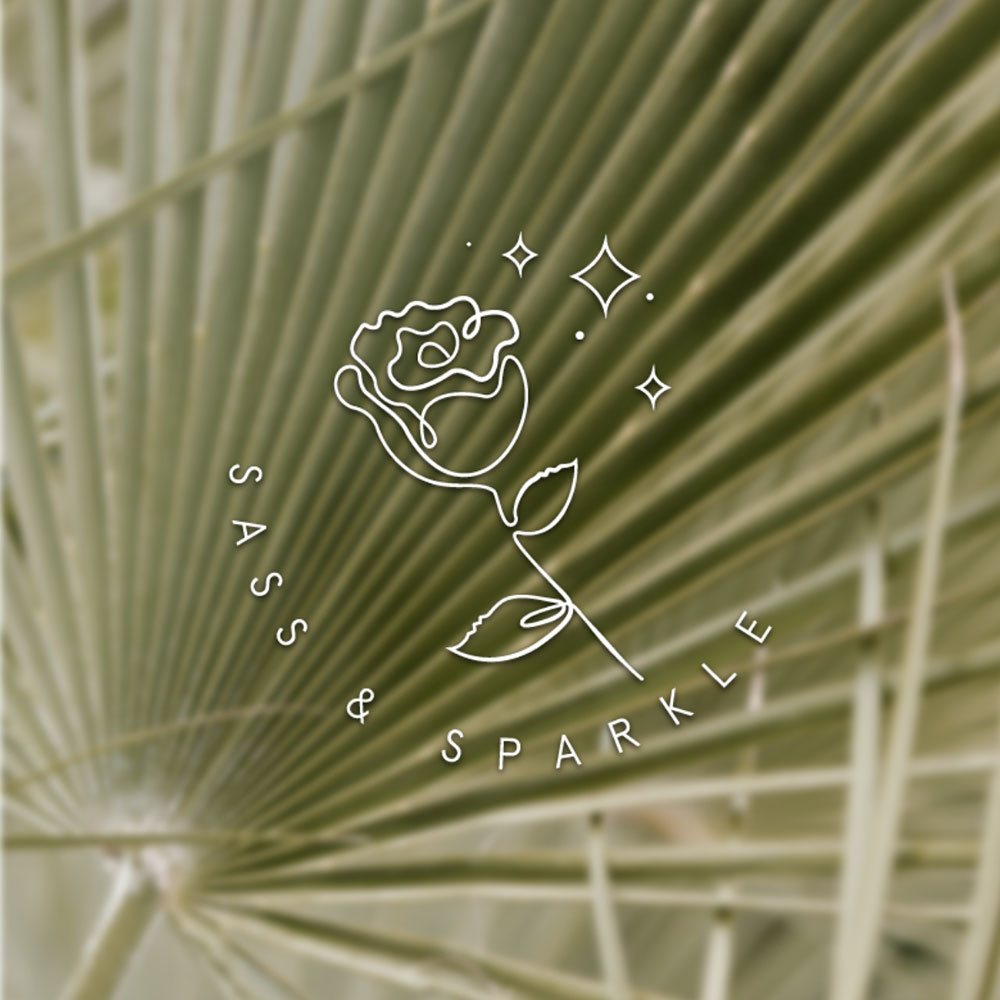 Carrying consistency throughout the design of your build-outs ensures a brand that your audience can easily recognise and begin to trust!
Printing is also available. Soda's selection of print products are premium quality – to reflect your values, so you can distribute with confidence!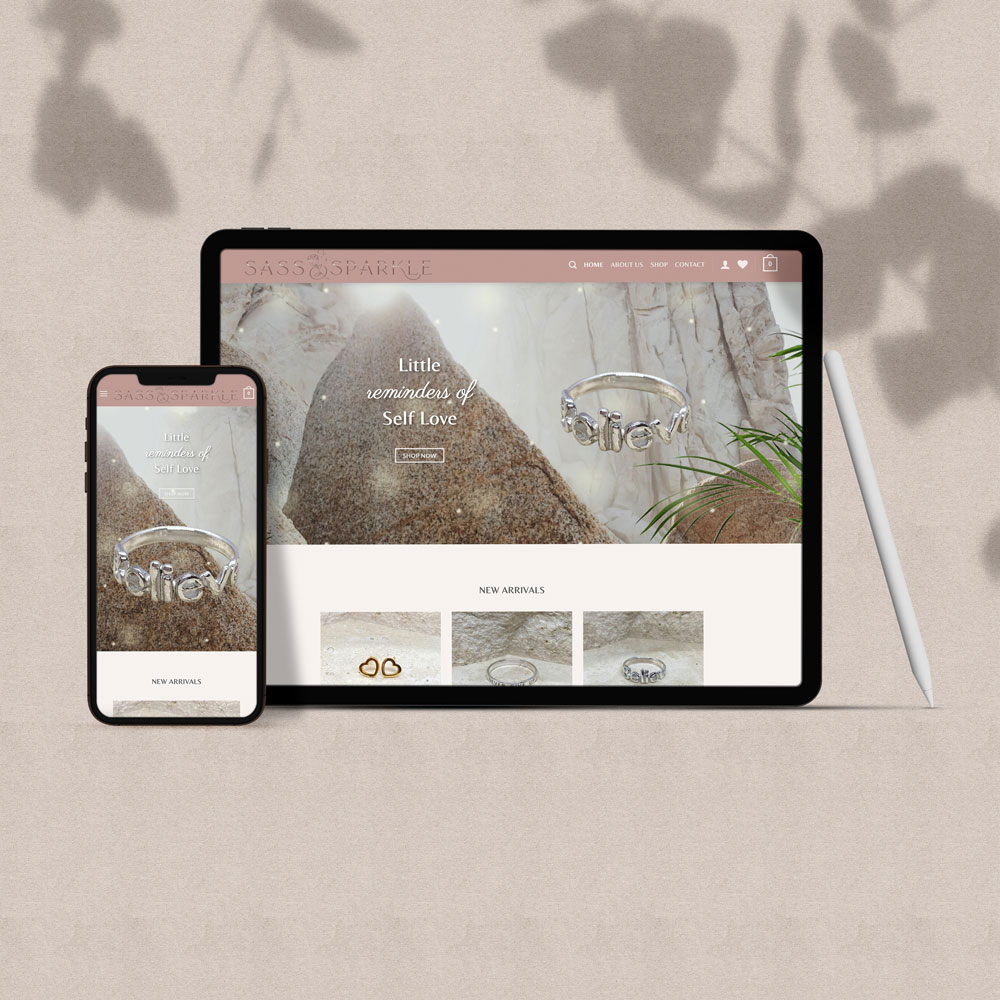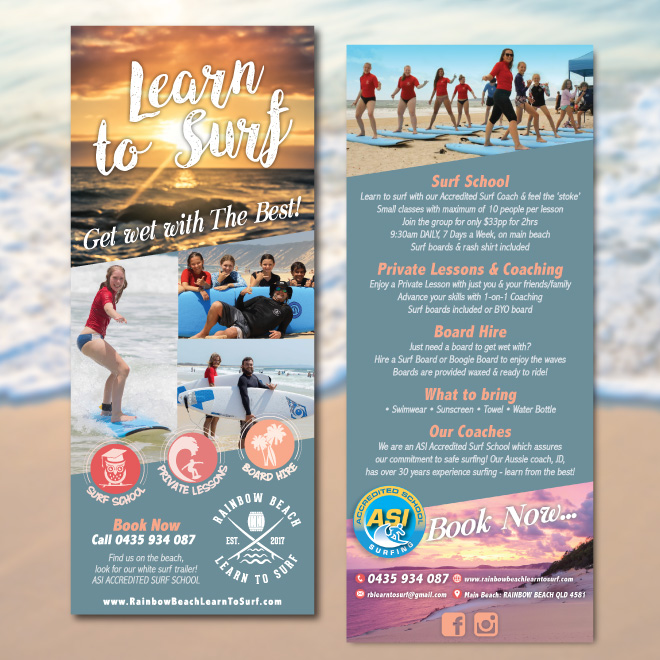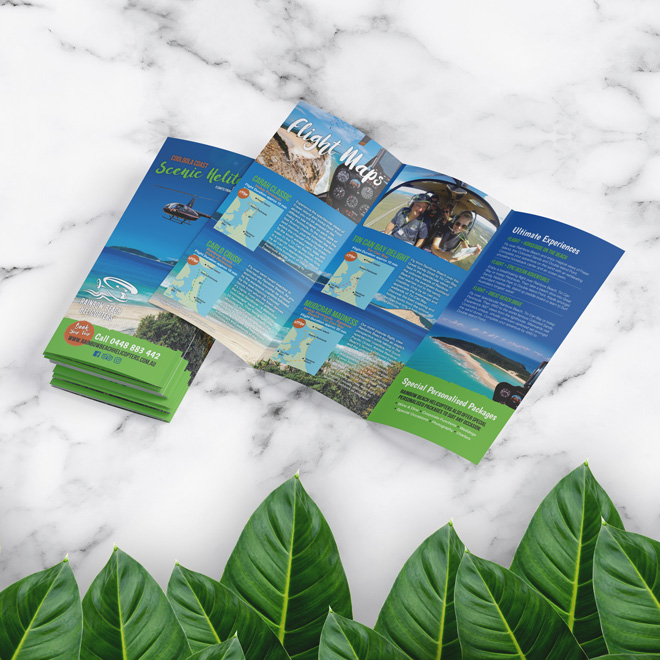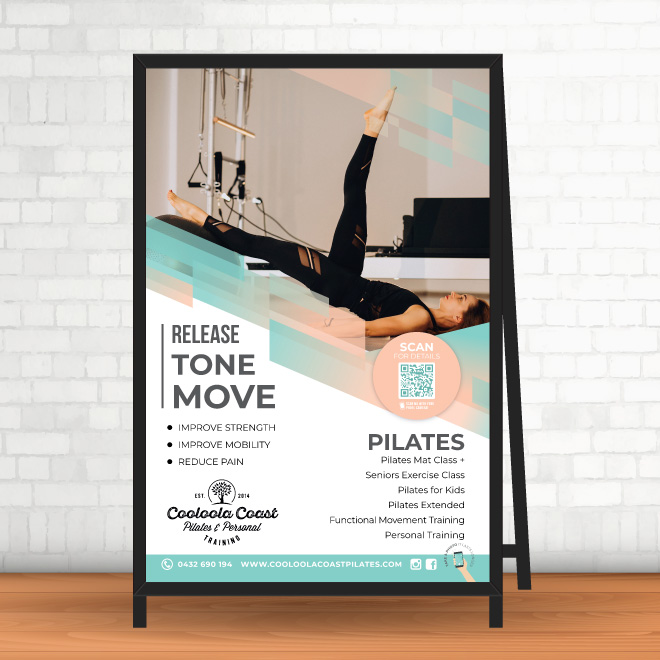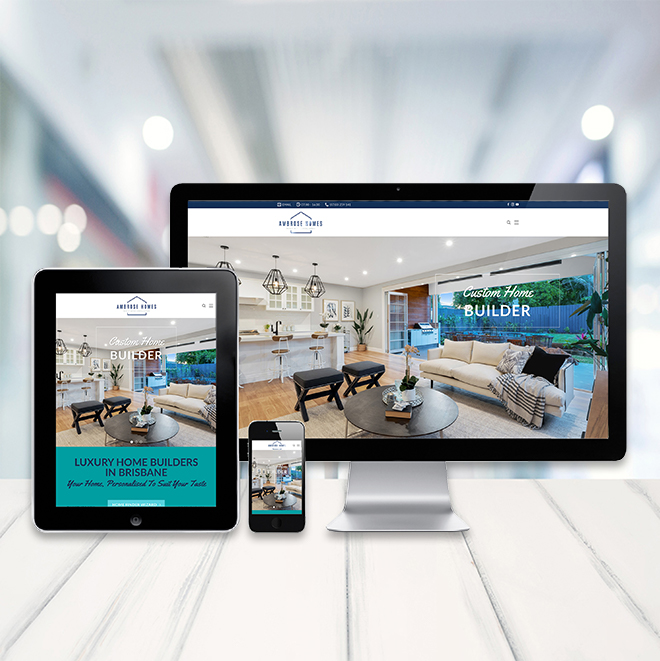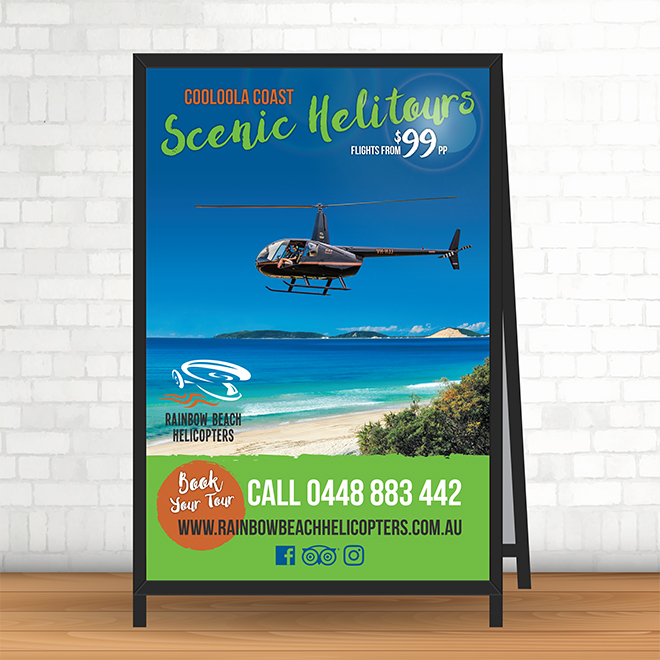 Business Cards
Brochures
Presentation Folders
Social Media Template
Email Signatures
Print Advertisements
Catalogues
Menus
In-Store Collateral
Posters
Letterhead Template
Promotional Flyers
Signage
Packaging
Web Banner Animation Ads
Email Direct Marketing
Email Newsletters
eBooks
Publications
Booklets/Books
Triplicate Books
Stationery
Labels
Invitations
Notepads
Branding and build-outs are an investment in your business, self, and livelihood that is highly respected at Soda Graphics.
Because each project varies, I'll start with getting a good understanding of your project goals and put together a tailored proposal.
Investments vary depending on the overall diversity and delivered value. Most clients end up somewhere in the $8-15k range, with a branding package, build outs and website.
Good design is an investment for a reason. Rooted in solid strategy, it's designed to help authentically grow your business in a way that reflects your own unique vision.
Frequently Asked Questions
The Design Process
01. DISCOVERY 
We begin with a questionnaire for you to fill out, which includes collecting a few insightful pieces. I'll dive deep into exploration of your unique values and target audience, so that I can develop an authentic identity from the ground up.
02. STRATEGY 
Successful design is rooted in strategy. You'll receive an in-depth brand strategy that outlines your brand's ethos, audience, competition and overall goals. A visual moodboard is also included so that we have both a verbal and visual checkpoint before moving forward.
03. DESIGN 
Using everything gathered so far, I'll begin the design development. The strategy and moodboard will define a clear journey for a concept to develop.
I take a one-concept-approach when it comes to design, working with a variety of directions up front and narrowing down as we go in order to deliver a strong and succinct solution for your brand. I'll be working on elements such as your primary logo, logo variation/s, submarks, patterns and colour palette.
The concept will be presented to you, including image mockups to give you the best interpretation of your brand in the wild.
04. REFINE 
Through 2 rounds of refinement, we'll discuss what's working as well as any potential opportunities to grow. My job is to make sure that what we're creating is resonate for both you and your brand, so honest communication is key.
05. EXPAND 
Branding comes with one complimentary collateral design from the following list: business cards, notecard, letterhead, hang tag, tote bag, email signature, up to 4 custom icons, or up to 2 social media templates. And then if you need any other design elements (like print, packaging, and/or a website), I'll design those at this time as well.
06. FINALISE 
Once everything is finalised and approved, you'll receive all of the files and tools needed to successfully launch your brand into the world.
Why Do You Only Present One Concept?
Clients hire me because they trust that it's my job to design the best, most succinct solution for their brand.
The reason this works is because my process is rooted in solid strategy, allowing me to channel all of my creative energy into a design that not only reflects my clients story and audience, but is beautiful, too.
I still explore a variety of options up front, but narrow those down as the obvious concept begins to strongly reflect the strategy.
I offer 2 rounds of refinement after the initial concept is presented. We can discuss what is working well, plus any potential opportunities to grow so that in the end, you're handed over a brand that best represents your business!
How Long Will My Branding Take?
Turn around time varies depending on project scope, as well as client response time. But typically, branding takes 4-6 weeks from start to finish. Add on collateral items (like website design, print, packaging, etc.) incurs extra time. Get in touch about your project to get a clearer gauge on time frame.