What gives soda graphics its bubbles?
…meet Christie!
Christie Wagenknecht enjoys partnering with businesses who are passionate about their craft, are like-minded and believe in the seeking out the right professionals to help achieve their goals.
Listening closely to her client's requirements, Christie develops their branding to align with their values and resonate with their target audience. Christie often meets up with new clients, locally, at their workplace to gain insight into the dynamics of their goals, which can be really helpful when the business has products or a premises.
Her process begins by creating a solid strategy to set a strong foundation for your branding and build-outs to unfold. Christie then develops your brand identity to authentically attract the right people to your business. Carrying design consistency throughout your build-outs (marketing assets), ensures a strong brand that your audience can easily recognise and begin to trust.
Christie loves producing client projects in her home studio, based in Bli Bli. She has state-of-the-art equipment and software, including an in-house multiplex printer, producing quality print collateral (marketing materials) – to reflect your values and so you can distribute and display your collateral with confidence!
Christie has always been an artist at heart with an intuitive spirit – a foundation that lead her to graduating her Diploma in Graphic Design and a Cert IV in Photography. Over a decade since then, Christie has worked with amazing marketing teams in high-end advertising, before moving on to develop her own boutique branding business, Soda Graphics, in 2012.
More recently, Christie has furthered her education in branding and project management, to ensure her knowledge, strategies and processes are cutting-edge! Christie strives to provide only-the-best to each client she has the pleasure to work with. And with many approving testimonials, it shows that goals are being achieved and client's are directing other businesses to Soda Graphics.
Aside from Christie's passion for her craft during the week days – on the weekends you will find her enjoying the outdoors! Christie and her husband enjoy fishing, motorbike riding or camping with friends and family. Plus bringing their fur-babe, Keysha, with them whenever possible. She also enjoys doing pottery, yoga and dining out for Asian cuisine!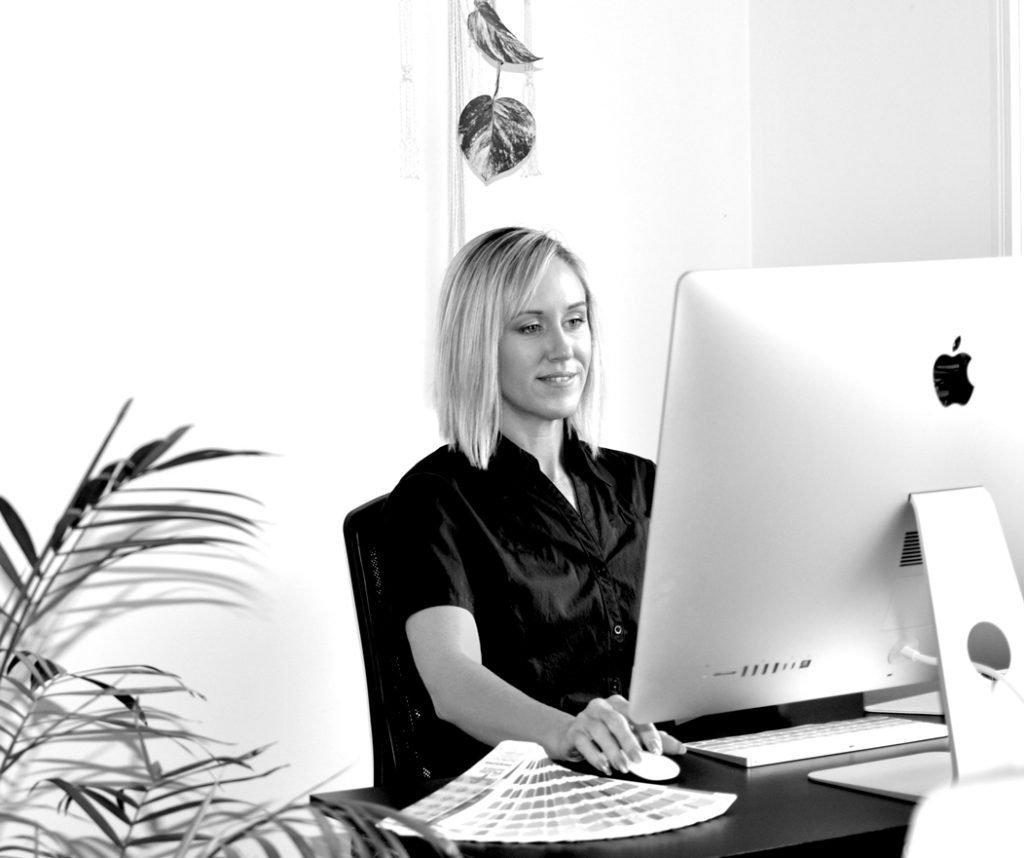 So this is always a good question! The name SODA is BUBBLY – a little reflection of Christie's personality… and FRESH reflects her design style and what her client's seek. Living in beautiful sunny Queensland often calls for a nice refreshing BUBBLY beverage – a commonality shared with both Christie and her clients!