Christie graduated in 2009, with a Diploma in Graphic Design as well as a Certificate IV in Photography and Photo Imaging.
She began Soda Graphics several years ago, after gaining years of experience in the industry.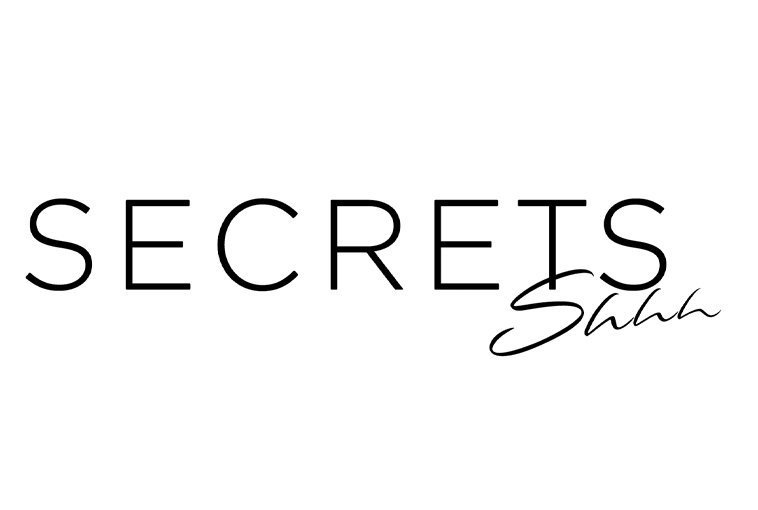 Graphic Designer
& Marketing Coordinator
2013 – 2014
Based at Support Office in Noosa and assisted 12 stores across Australia.
Christie provided national advertising campaigns including in-store collateral, look-books, full-page ads for magazines such as Marie Claire, web animation ads for websites such as Yahoo7, e-mail marketing, plus more.
Graphic Designer
2012 – 2013
The Sunshine Coast's most highly recognised advertising agency. Working with a very high profile team, Christie took part in working on large projects for clients such as Gold Coast Tourism, Sunshine Coast Tourism and Sunshine Coast Destination.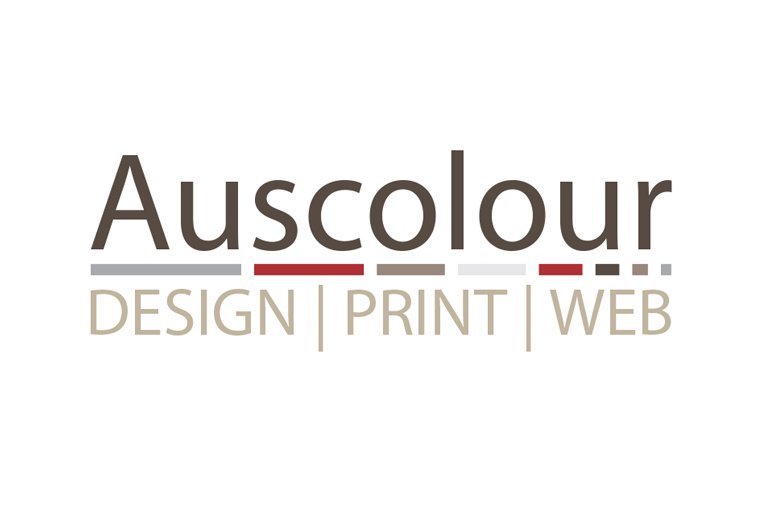 Graphic Designer
2009 – 2012
A boutique design agency in Noosa.
Christie covered all areas of design for digital and offset printing, plus the occasional website to design and develop.